About Us
ALLEN CONSERVATORY OF DANCE
Since 1995, Allen Conservatory of Dance has been Allen's premier dance studio for classical and contemporary dance. Our staff of seven teachers consists of qualified professionals with a combined total of over 250 years of dance experience. Our students gain confidence, learn the joy of accomplishment and develop their innate artistry. From our students' first plie to their final bow, we support our kids for every step of their journey.
The Conservatory gives every child the most positive experience possible from the classroom to the stage. Beginning with our very youngest students, our classes teach the fundamentals of dance in creative ways that engage a child's imagination.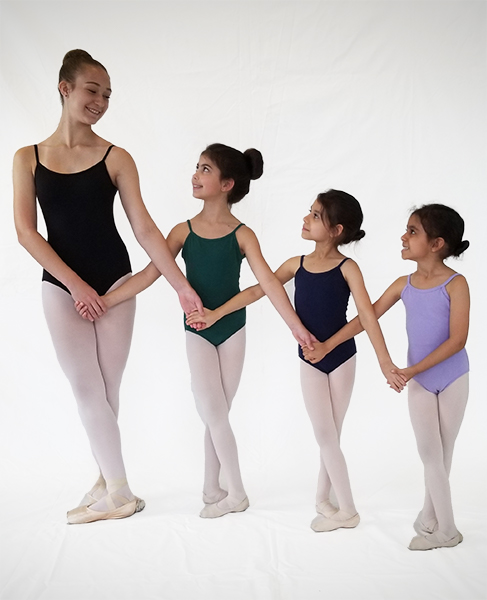 The Schedule
School Closure July 29 – August 6th
2023-2024 Fall Semester Begins: August 7th
School Closure September 4 Labor Day Closure
School Closure November 23-24 Thanksgiving Closure
December 23- End of Fall semester
School Closures December 24th – January 7th- Winter Break
2022-2023 Spring Semester Begins: January 8th- May 26th
Spring Break March 11th-15th
Spring Performance Date TBA Late May, 2024
2023-2024  Spring Semester Ends: May 31st
Please use the drop down menu to find classes.
Dedication...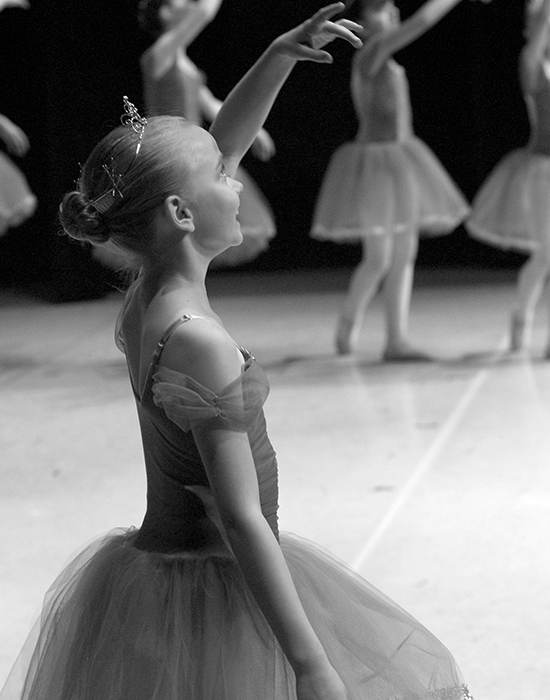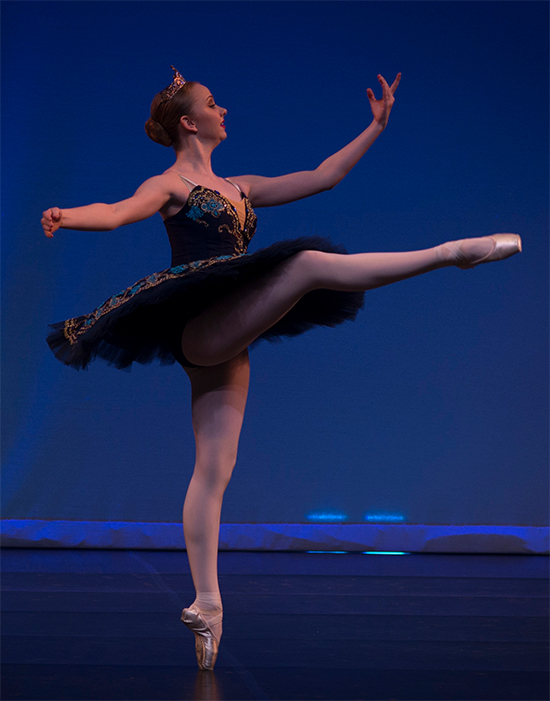 Artistry...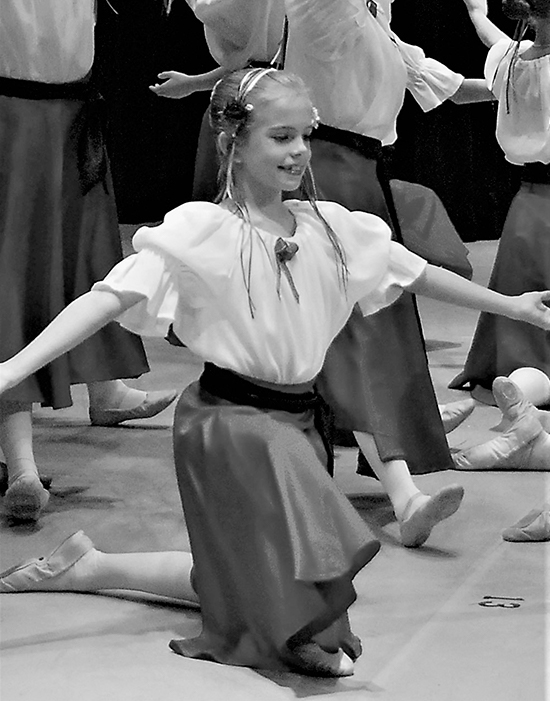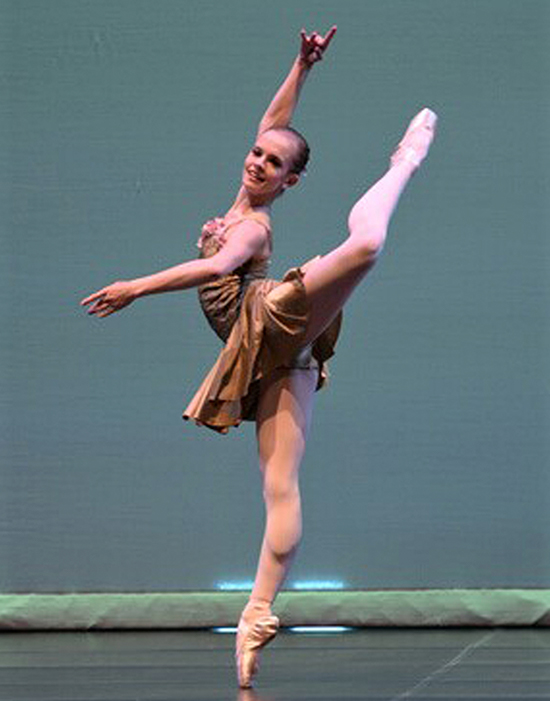 Accomplishment...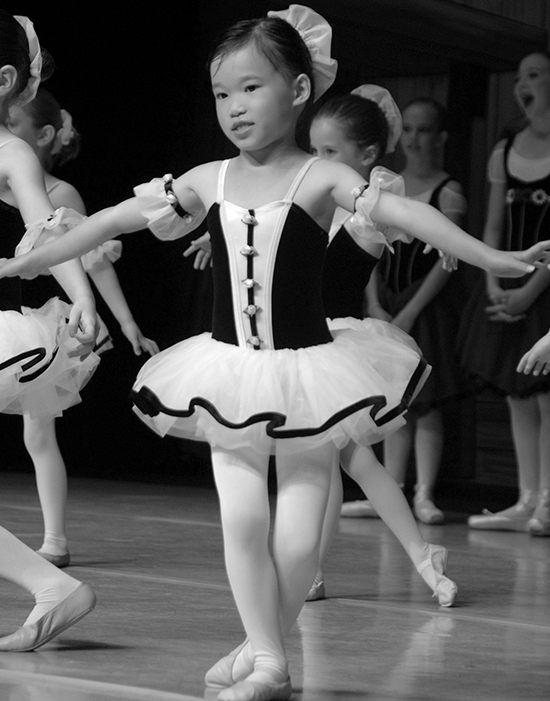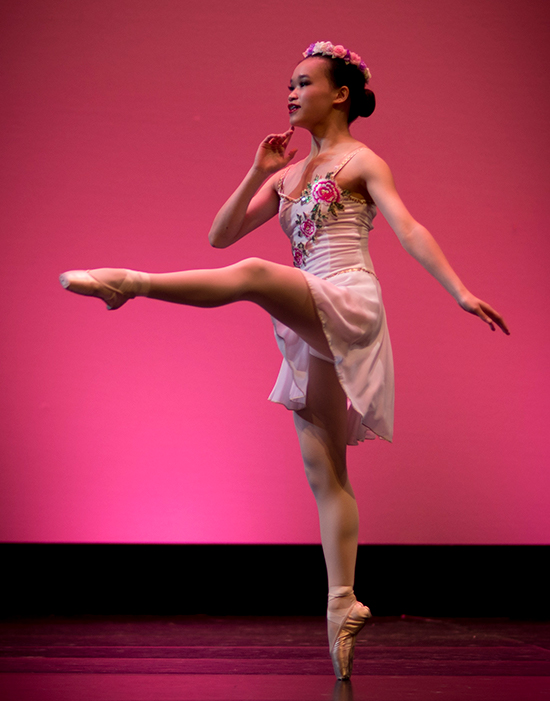 Testimonials
"One of the best dance schools in Allen! The teachers are always ready to help and pay very close attention to their students! Great place to be from a young age until you're older, since the company there is so good!"
-Leonardo A.
"Ms. Stefanie and the other instructors have been so good with my children over the last 8 years they feels like family. My children are learning responsibility and commitment and love performing in The Nutcracker with the Allen Civic Ballet."
-J. Finch
"My daughters have been dancing at the Allen Conservatory of Dance for many years. The instruction they receive is phenomenal and the progress they have made is incredible! All of the teacher are extremely professional, kind, and highly experienced. Every performance has been exceptional! I would highly recommend this studio to anyone wanting quality classical ballet and modern instruction!"
-Rachel
"This is the absolute best place for classical ballet training. My daughters have been dancing here for almost 10 years and they have loved every minute! The teachers truly invest in the dancers every day and the performances are top notch. The time and attention given by teachers to every detail of the dancer's technique and artistry is rare. We are so grateful to have found a home at Allen Conservatory of Dance where our girls can learn and mature as dancers under impeccable teachers. "
-M. Henry