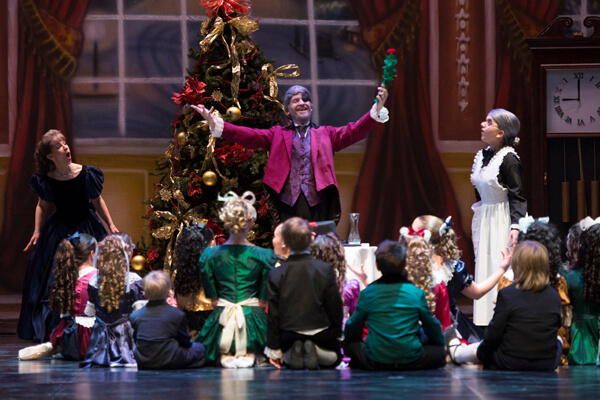 The Allen Conservatory of Dance
"Expect Excellence in Training . . . Experience Joy in Dance"
Since 1995, the Allen Conservatory of Dance has offered excellence in dance education with an emphasis on classical and contemporary ballet technique; this imbues our students with the ability to adapt to all styles of dance.  We believe that whether a student chooses to pursue a career in dance or not, they deserve the same quality and professionalism of training.  Our studio has a staff of instructors who are not only well qualified, but have years of experience teaching children of all ages.
To learn more about the Allen Civic Ballet's "Nutcracker Ballet" Click Here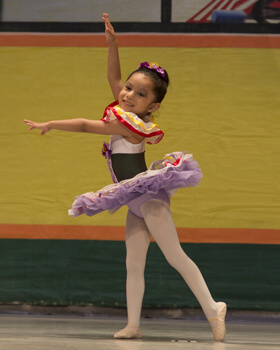 Introduction to Dance
Dancers 3-6 Years Old
Because every dancer starts somewhere…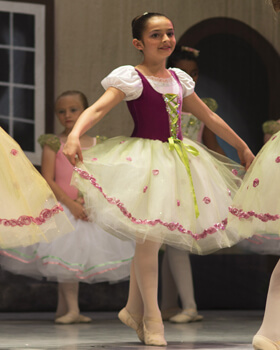 Ballet Basics
Dancers 7-9 Years Old
Because every dancer needs a solid foundation…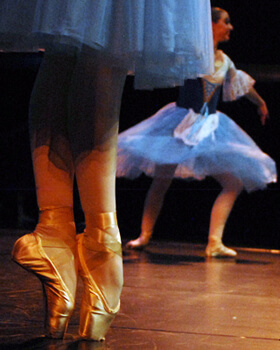 Intermediate Technique and Introduction to Pointe
Dancers 10-13 Years Old
Because every dancer should have the tools to accomplish their goals…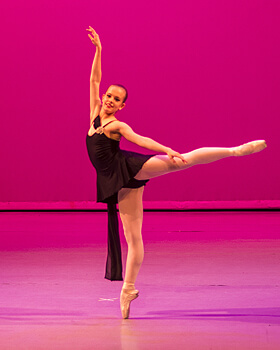 Pre-Professional Program
Dancers Age 14+
Because every dancer should be ready to take the stage…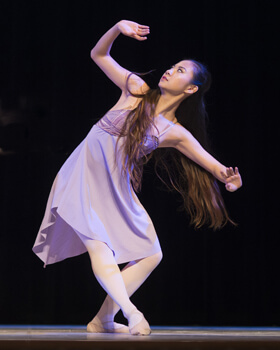 Contemporary/Modern
Dancers Ages 9+
Because every dancer wants to be versatile…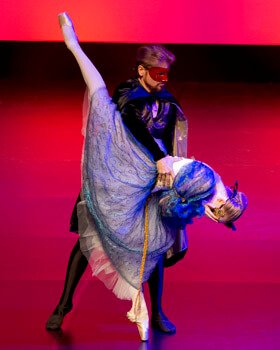 Allen Civic Ballet
The Allen Conservatory of Dance is the official school of the Allen Civic Ballet.