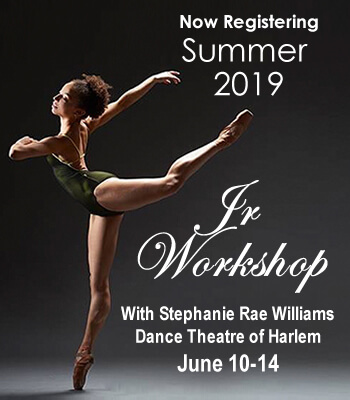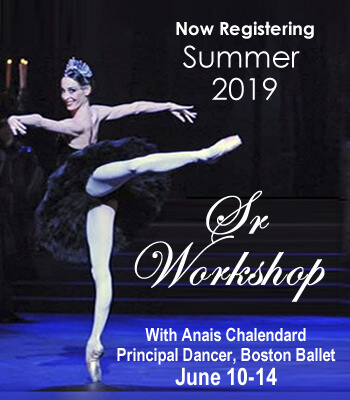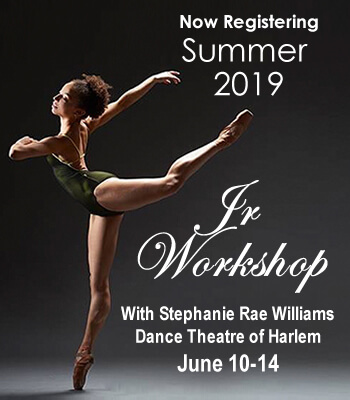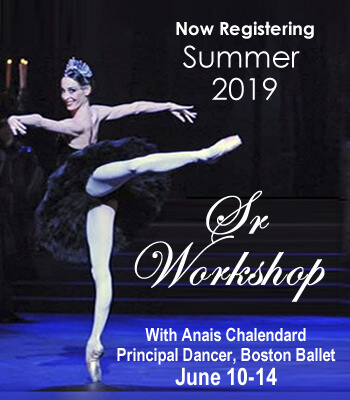 About – The Allen Conservatory of Dance
Since 1995, the Allen Conservatory of Dance has offered excellence in dance education with an emphasis on classical and contemporary ballet technique; this imbues our students with the ability to adapt to all styles of dance.  We believe that whether a student chooses to pursue a career in dance or not, they deserve the same quality and professionalism of training.  Our studio has a staff of instructors who are not only well qualified, but have years of experience teaching children of all ages.
The Conservatory gives every child the most positive experience possible from the classroom to the stage.  Beginning with our very youngest students, our classes teach the fundamentals of dance in creative and engaging ways through role playing.  Class time is spent on learning technique, not choreography. We endeavor to instill discipline, but in a caring manner.  From our students' first plie to their final bow, we support them for every step of their journey.
Our Pre-Professional Program provides dance students with the training they need to pursue a career in dance.  The Allen Conservatory of Dance is the official school of the Allen Civic Ballet; this performing company offers dancers a bridge to a professional career by providing numerous performance opportunities, including the "Nutcracker."  Additionally, the company offers Master Classes taught by professional dancers from New York City Ballet, Boston Ballet, San Francisco Ballet and the Juilliard School, among others.
We invite you to study at the Allen Conservatory of Dance.  This is what excellence looks like!